Dianne Lorraine Carroll
1954-2017
27/12/1954 – 20/09/2017
Aged 62 years
Late of Rouse Hill
Formerly of Windsor
Beloved wife of Gerry.
Loving mother of Grant and Matthew.
Sister to John and daughter
of Ailsa (dec) and Alan.
A Special Rose in God's Garden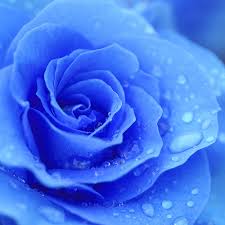 Date: Thursday, 28th September, 2017
Commencing: 11:00am
Location:
A Funeral Mass for Dianne will be held in it's entirety at St Matthew's Catholic Church, 12 Tebbutt Street, Windsor.
View map
Share on Facebook