Lola Ethel Hair
1921-2017
12/02/1921 – 31/07/2017
Aged 96 years
Late of Freemans Reach
Beloved wife of Bill (dec).
Loving mother of Jon, Billy
and Bob. Mother in-law of
Ann. Loving grandmother of 
all her grandchildren and great
grandchildren.
At Rest
Now reunited with Bill.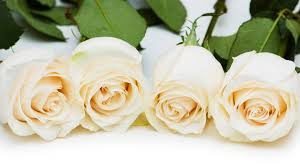 Date: Friday, 4th August, 2017
Commencing: 1:00pm
Location:
Family and friends of Lola are invited to attend her Funeral Service to be held at Ebenezer Uniting Church, 95 Coromandel Road, Ebenezer.
At conclusion of the Service a burial will take place within the adjoining cemetery.
View map
Share on Facebook