Cassandra Rose Layt
1991-2019
Cherished daughter of Marina and Todd. 
Beloved sister of Nathan and Katrina.
Devoted aunt of Mikayla, Isabella and Lincoln.
Much loved cousin, friend, niece and grand daughter
Cassie arrived into this world at Camden NSW with her twin sister on the 14th January 1991. She lived on the family farm most of her life with her loving family – father Todd, mother Marina, brother Nathan and sister Katrina. She was the baby of the family with so much wisdom to share. She traveled the world with her family and created cherished memories. She wanted to be a kick ass Aunty to Mikayla, Isabella and Lincoln, which she was. Cassie always had time for them and shared her art with them. She was the most caring & loving daughter, sister, aunt, granddaughter , niece, cousin and friend.

Despite her hardships, she pushed through and was a high achiever, trying her hand at many things. As a child she was timid, but found her inner strength and performed beautifully with dancing and singing. She tried a few instruments over the years, piano; violin; guitar. Cassie became a 1st Dan Black Belt in 2008, the same year she graduated from year 12. Then earned her 2nd Dan Black Belt in 2012, she always excelled in Kata and represented her country in KBI World Titles. 

Cassie had amazing talent, she created beautiful works of art in many mediums, drawing; painting; photography; water colour; and graphic design. She achieved a degree in Visual Communications at UWS in 2012. Cassie volunteered with Amnesty International, driving into the city which gave her anxiety, but she pushed through to help out. 

She worked in the family business as a Graphic Artist, Photographer and Writer. Her beautiful imagery will forever be remembered.

She always strived to do her best for others and the environment. She was compassionate and empathetic with the biggest heart. Cassie had recently started writing a book but never finished, she wanted to write about her experiences with Psychosis and help others in her situation. Cassie fought hard for so long against her trauma. Despite all the support she received, and all the hard work she put in, she was suffering. Cassie was on a journey to find herself, now you are at peace Cassie and no longer lost. 

Cassie was a creative, kind and beautiful soul that will be greatly missed by all.
To celebrate the life of our beautiful Cassie, a service will be held followed by a gallery of her artwork at her wake.
For anyone out there suffering, please know you are worthy just like Cassie was, you are not a burden. Please find that little something that brings you joy, reach out to your loved ones or call lifeline. Find a way to move on from pain, please don't be stuck.
Instead of floral wreaths at the service, we request a donation be made either to: https://www.theinnercompass.org/ orhttps://www.lifeline.org.au/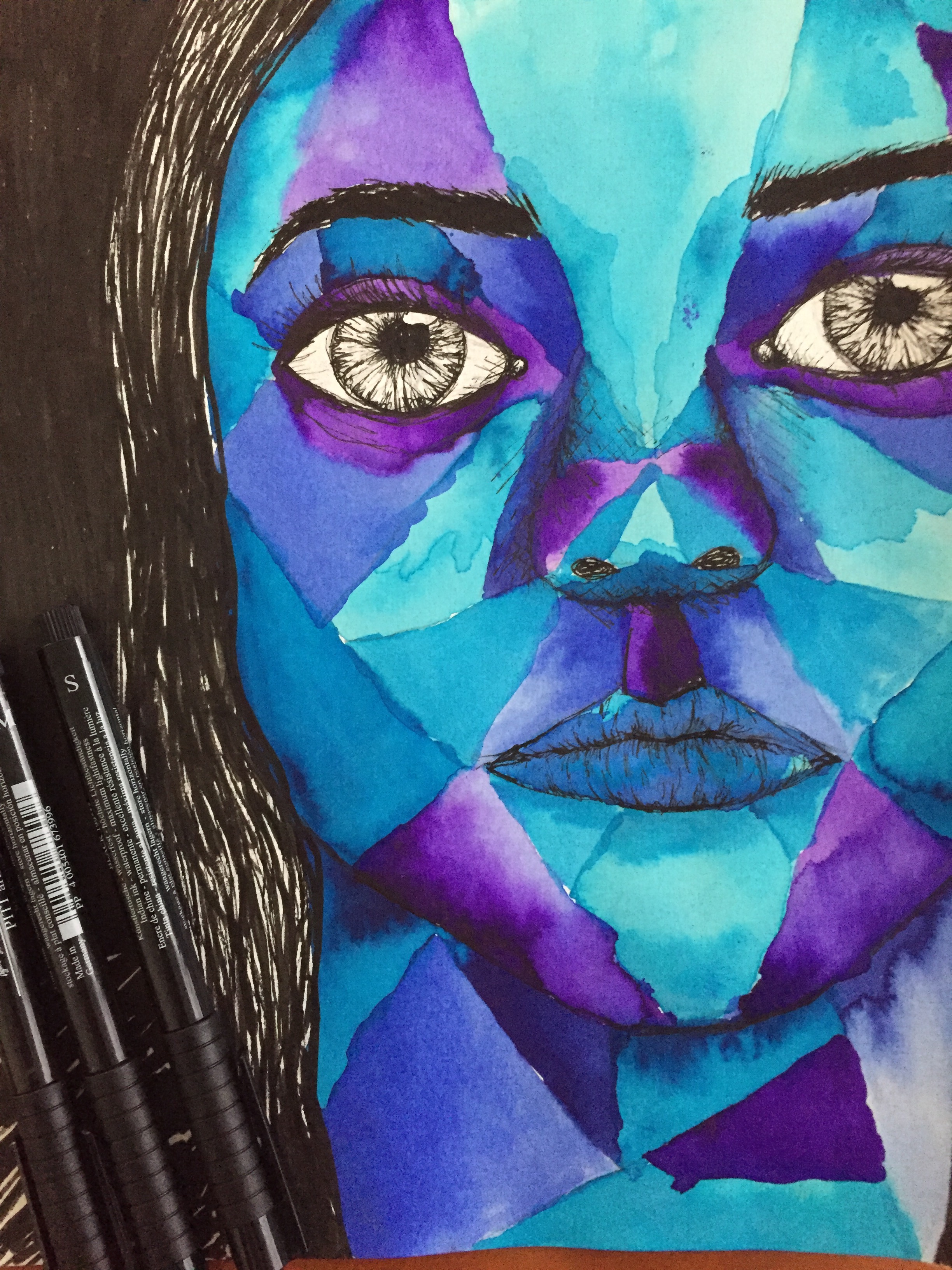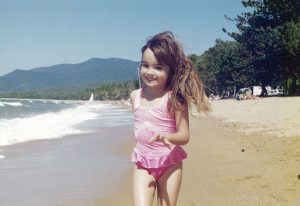 Date: Friday, 29th March, 2019
Commencing: 11:30am
Location:
In the Richmond Room of The Crowne Plaza ,61 Hawkesbury Valley Way, Windsor, NSW
View map
Share on Facebook