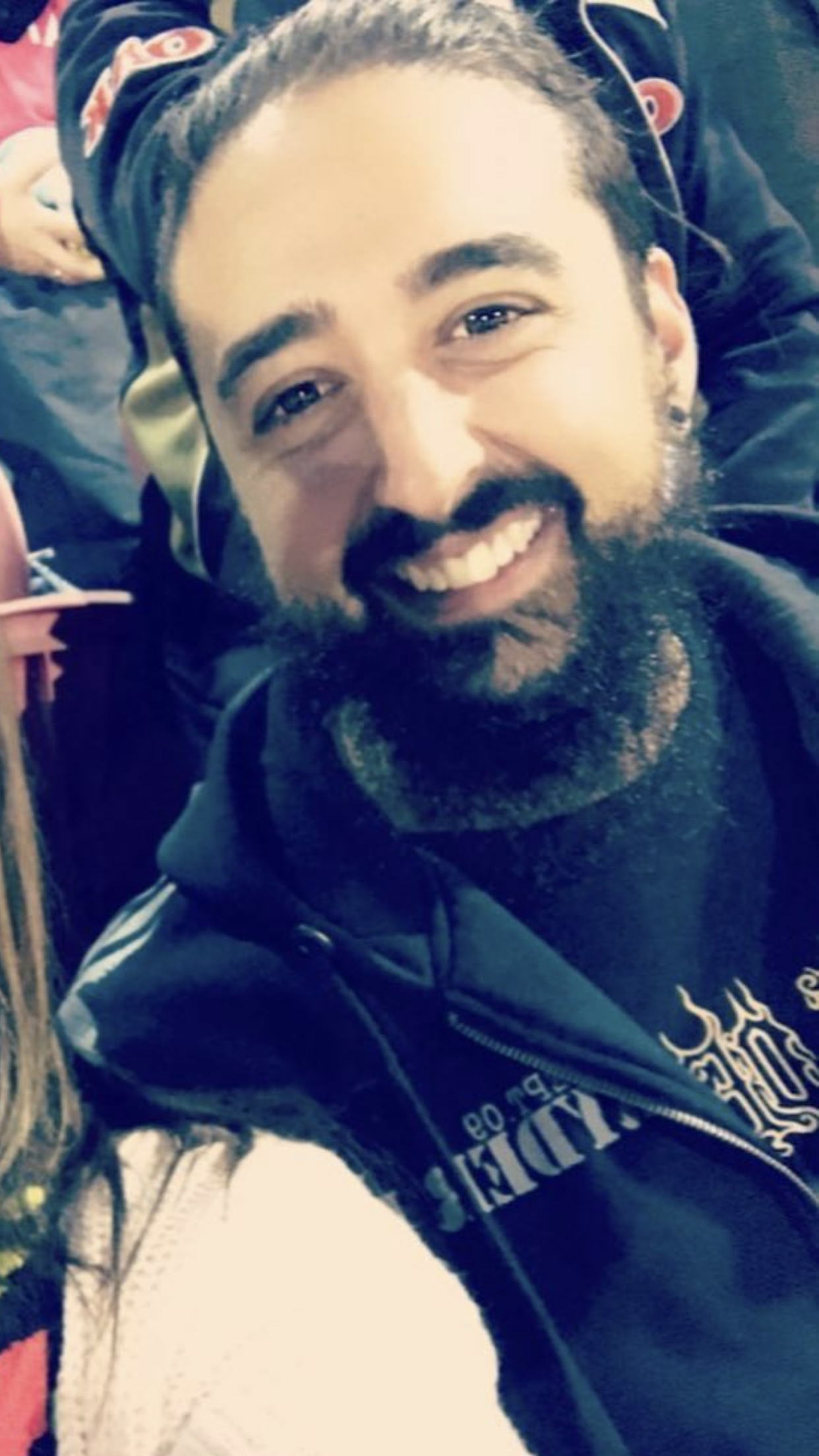 Daniel Joseph Sachs
1984-2019
Daniel was born in Blacktown NSW. He excelled in all aspects of his education and was loved by teachers and peers equally. Obtaining the highest marks available in his Avionics Technician TAFE course he went on to study Electrical Engineering at UTS which he loved. He started his career with Qantas Defence and then moved to Airbus. Daniel was devoted to his job enormously. All the while keeping a part time position with Big W where he made many friends. He had a passion for his snakes and reptiles which he looked after meticulously. Scuba diving and fishing were also very high on his priority list and he was happiest when he was on or in the water. The gym was an important part of his life and he made life long friends with many of the members.
His greatest loves, were his amazing friends who he treated as family, who he loved beyond compare.
A quiet, intelligent achiever who had the world at his feet.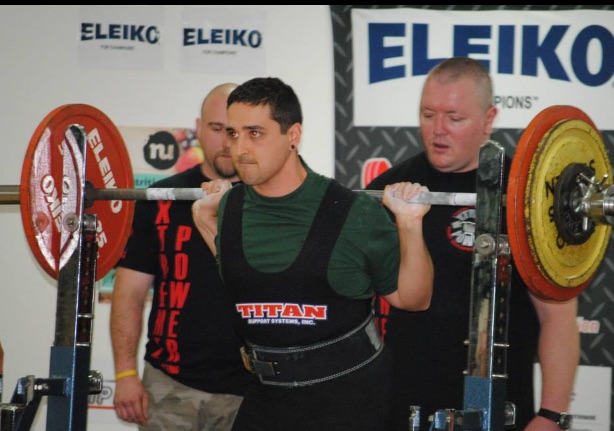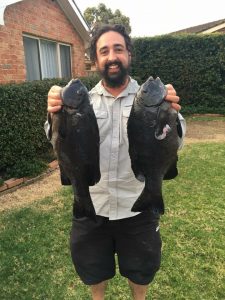 Date: Thursday, 17th January, 2019
Commencing: 10:00am
Location:
Family and friends of Daniel are warmly invited to attend his Funeral Service to be held in its entirety at the Bede Polding College Hall, Rifle Range Road, South Windsor.
View map
2nd Location:
A Wake will be held to continue to celebrate the life of Daniel at The Clarendon Tavern, 244 Hawkesbury Valley Way, Clarendon.
View map
Share on Facebook