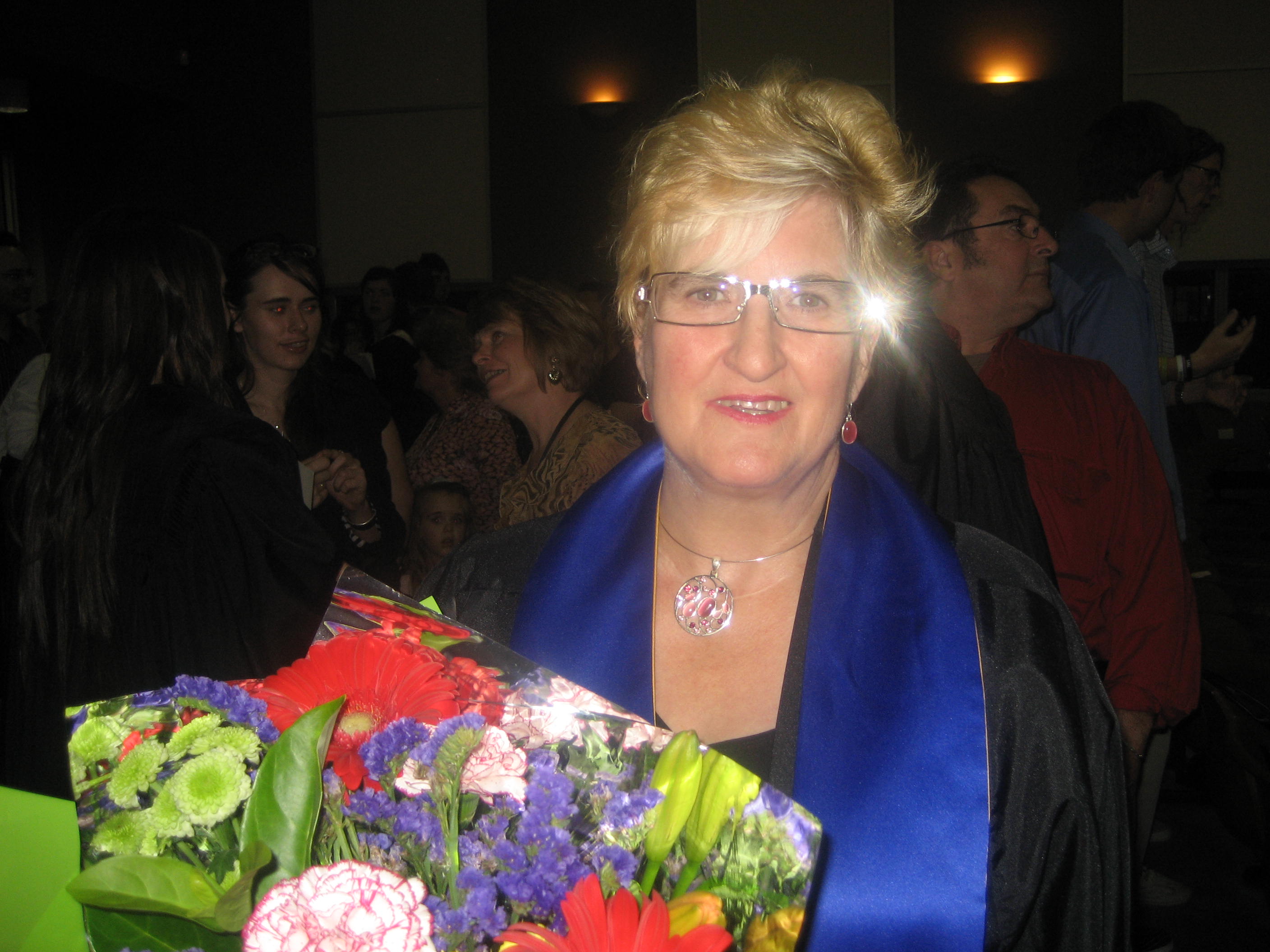 Genevieve Joyce Brown
1952-2018
Formerly of South Windsor
Cherished, loving Mother of Bettina Joan and Raymond Noel.
Friend and mother-in-love of Bekki. 
Much adored Grandma of Talitha, Beryl and Charlie.
Sister of Bob (dec), Heather and Richard.
Born at Windsor 24 January 1952.
Parents Noel Allen Powell and Ethel Margaret Powell (nee Lambert).
Aunty to Denise, Joy, Juliet, Martin, Felicity, Susan and Melinda.
Raised at Bilpin in "Karingal" the family home.
She attended Bilpin Public School and completed the Higher School Certificate at Richmond High. Despite spending a period of time in hospital with asthma, at the age of 12 she played competition hockey for Richmond High.
Then commenced studies at UTS in medical technology.
Gene met Ray on the 24 November 1968 during bush fires and they married on the 21st August 1971.
Building their first home at Ebenezer where Bettina and Noel were raised.
She became involved with the local community and church where Bettina and Noel were enrolled in the first founding classs of Kuyper Christian School at Wilberforce.
After living at Bilpin for 5 years during which time she had 2 major Thyroid operations then moving to South Windsor where she became actively involved with Hawkesbury Church in children's ministry and missions until retirement then moving to Woodstock, Cowra and building their retirement home.
Just after moving to South Windsor, she was involved in a car accident which broke her neck and after 12 months on the lounge room floor had a spinal fusion and was unable to drive again.
That didn't slow her down, it fired her up and she travelled to Sri Lanka in 2001, 2002, 2004 just before the tsunami, Vietnam 2002, 2003 and in 2005 Ray and Gene established Vocaid International which was continued until 2012 (when she suffered a bout of Pneumonia) during which time she spent between 3 and 6 months a year in Sri Lanka.
I Dreamed a Dream is one of her published books as well as completing a Bachelor of Theology. Gene was 2 weeks short of completing a Diploma of Counselling.
Other interests included art, genealogy and always up for a good time and party with her many friends.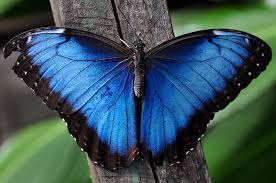 Date: Friday, 30th November, 2018
Commencing: 1:00pm
Location:
Family and friends of Genevieve are warmly invited to attend her Funeral Service to be held at The Strong Nation Church, Cnr
Macquarie and Brabyn Streets, Windsor.
View map
2nd Location:
Following the Service the cortege will proceed to Richmond 
Lawn Cemetery, Dight Street, Richmond.
View map
Share on Facebook