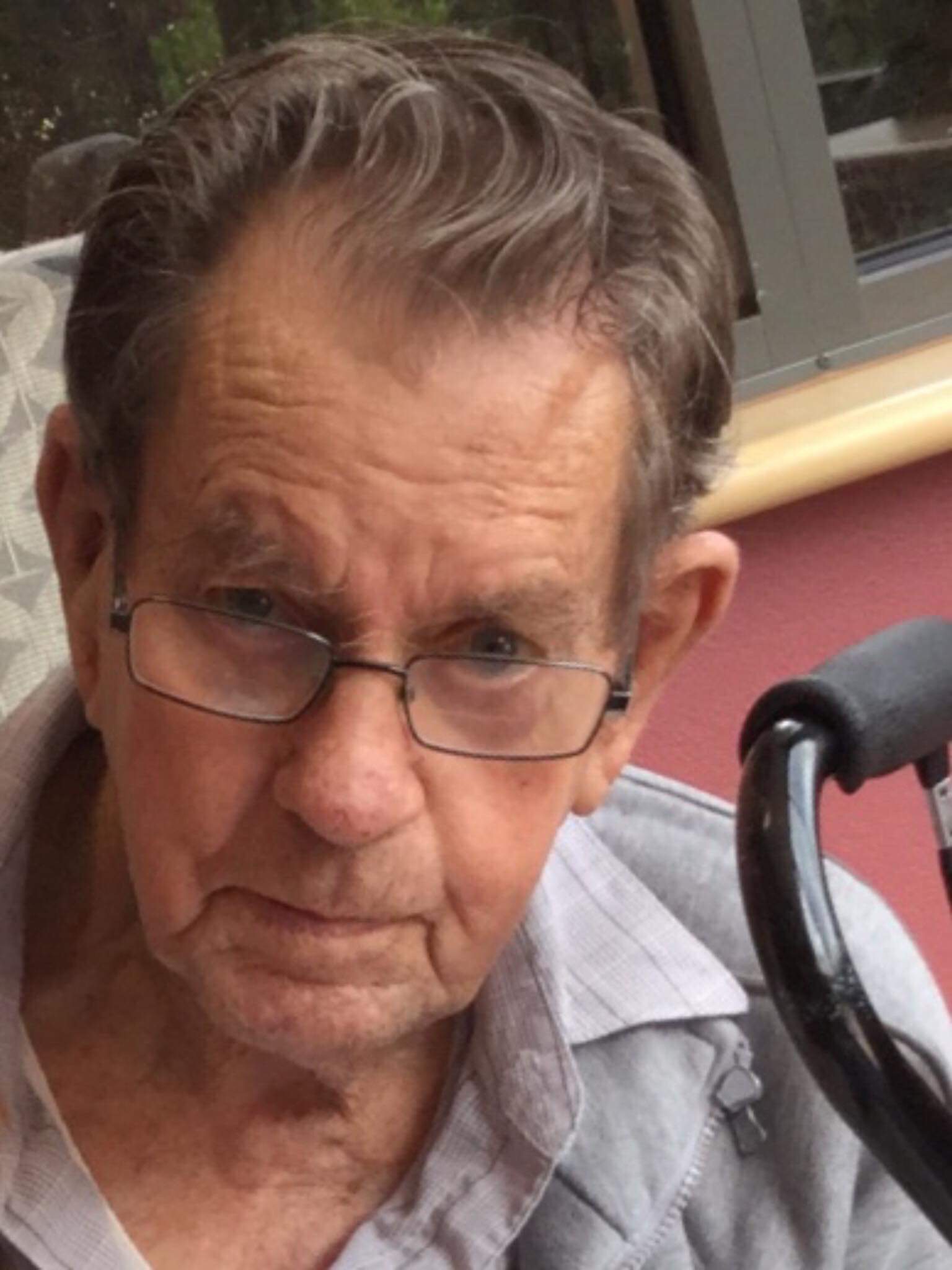 Hugh Alexander Aberley
1930-2018
Loving husband of Betty (dec) and
first wife Gwendoline (dec).
Father of Warren, Mark, Sharon,
Bronwyn (dec), Danny and their
partners. Loving Poppy to all his 
grandchildren and great grandchildren.
Sadly Missed 
This the story of a lifetime of Hugh Alexander Aberley who was known to most as Hughie. Born on 13/03/1930 in Riverstone to Hilda Jean Aberley and Les Aberley. Hugh began his education and graduated at Riverstone. As a child his interests and hobbies included boxing, bicycle racing and fishing. Hugh got his first job at the age of 14. Later in life he worked at Riverstone Meatworks as a Tradesman assistant for 10 years.
In about 1949 he met Gwendoline Mercier and they married in 1950. They had 5 children, Warren 1953, Mark 1954, Sharon 1956, Bronwyn 1957 and Danny 1959. Bronwyn sadly passed away in 1980. Gwendoline passed away in 1969 and Hugh remarried Betty Weyman in 1972. Betty passed away in 2015. Hugh has 12 grandchildren and 18 great grandchildren.
Later in life Hugh moved to Garah after remarrying Betty and then Swansea before moving to North Richmond in about 2000.
Hugh has been a member of Riverstone RSL for 55 years. He was known as either Hugh or Spider.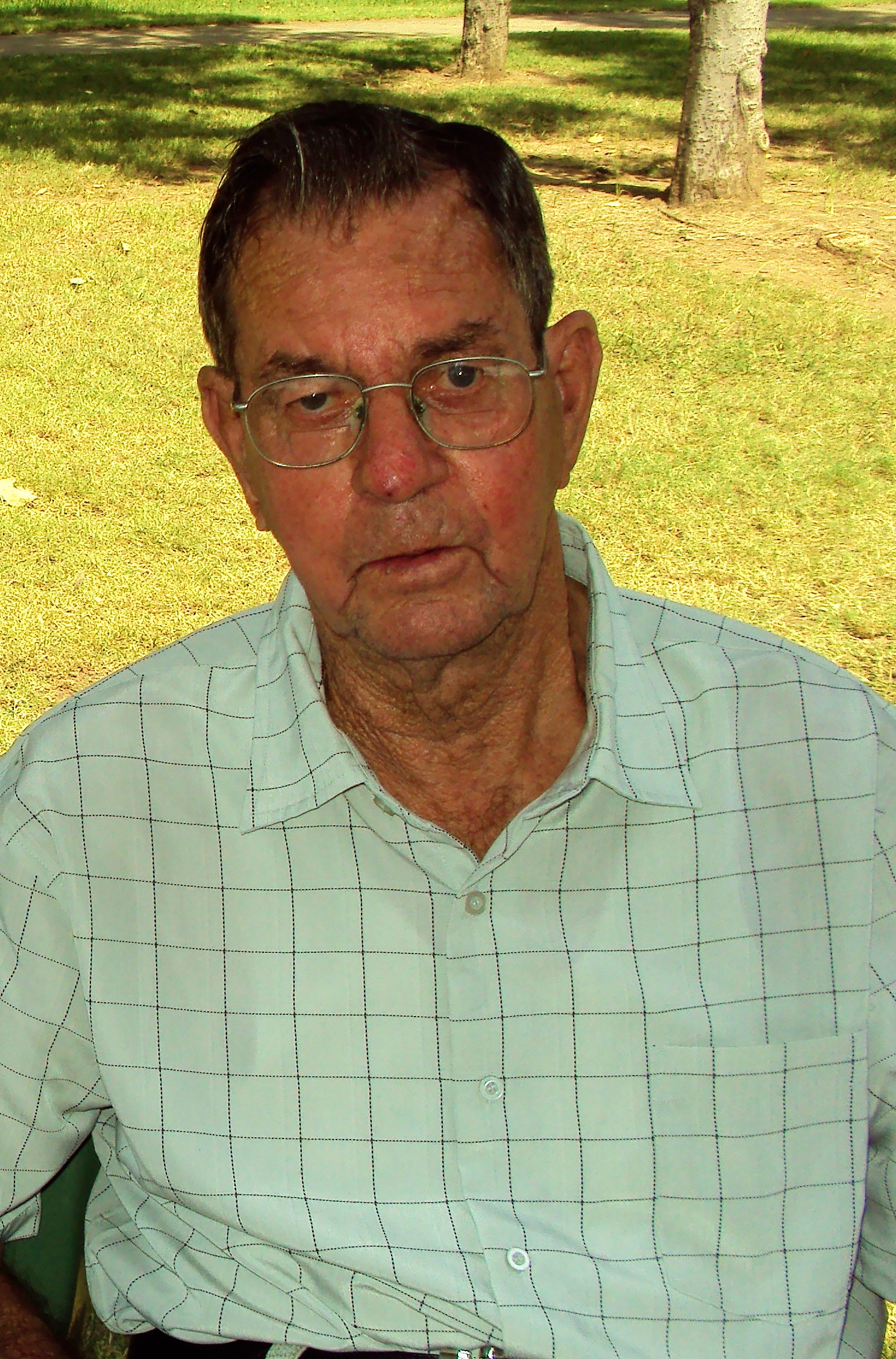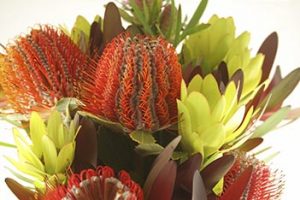 Date: Wednesday, 5th December, 2018
Commencing: 11:00am
Location:
Family and friends of Hugh are warmly invited to attend his Funeral Service to be held at The Life Anglican Church, 19 Elizabeth Street, Riverstone.
View map
2nd Location:
Following the Service the cortege will proceed to Riverstone Cemetery, Cemetery Road, Riverstone.
View map
Share on Facebook