Lindsay George Mote
1952-2019
Aged 66 years

Late of Oakville

Beloved Husband of Marilyn.

Loving Father of Malcolm, Cameron & Abbey.

Grandfather of Archie and Chloe

At Peace
Lindsay George Mote was born on 8th March 1952 at Camperdown to Irene Elizabeth & Mervyn Thomas Mote.

Lindsay began his education at Belmore, Kellyville & later at Castle Hill High school. As a child his interests & hobbies included soccer. Lindsay got his first job as an Apprentice French Polisher. Later in life he worked at Motes Delivery Service with his Father & Brother Warwick.

In 1975 he married Marilyn Wheeler, in 1976 they built their home at Oakville. They had two sons Malcolm in 1984 & Cameron in 1987.

Lindsay enjoyed having a great relationship with his boys, who also enjoyed motorbike riding & lots of outdoor activities.

Lindsay loved becoming a Pop to Archie and Chloe.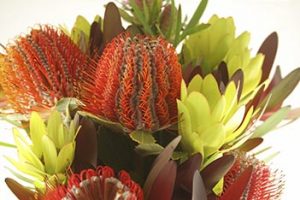 Date: Friday, 11th January, 2019
Commencing: 12:00pm
Location:
Family and friends of Lindsay are warmly invited to
attend his Funeral Service to be held at the
Garden Chapel of Castlebrook Crematorium,
Windsor Road, Rouse Hill.
View map
Share on Facebook